Business and Innovative
LEADING COMPANY IN THE SPACE OF BUILDING MATERIAL INDUSTRY
PROGRESSIVE PLANNING
We are able to help you plan for the future. Today is almost over be the future will always be tomorrow. Let's start planning ahead to make sure that your business is going to succeed in this market!
CUSTOMER CENTRIC
We want to be known as a highly customer centric organisation providing excellent support, so never hesitate to give us a call and ask us a question. We have the help that you need and look forward to talking to you.
World Class Services
We have been transforming the ideas and visions into award-winning projects
The right light for quality and savings. Experience our innovative lighting solutions for every application in your home. Explore our full range of industrial LED lighting optimized for superior performance.
Marketed by Coruscant ECODOR AF 40 – 55mm thick WOODEN ACOUSTIC DOOR – TESTED FOR STC of 40dB Providing ECODOR make Acoustic Doors rated for 40dB sound insulation (ARAI certified)…
Our acoustic glazed partitions are fully embracing the latest glass technology to create exciting possibilities for construction application and our products are certified according to both European and British Standard.
what clients say
Our testimonials
AWESOME BRANDS
Our clients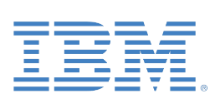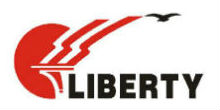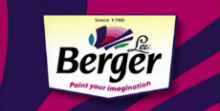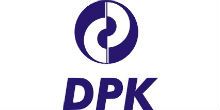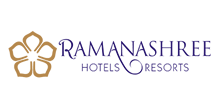 READY FOR A NEW VENTURE?
Contact us now to start your project. We're as excited as you are!